About Verity Iris & Print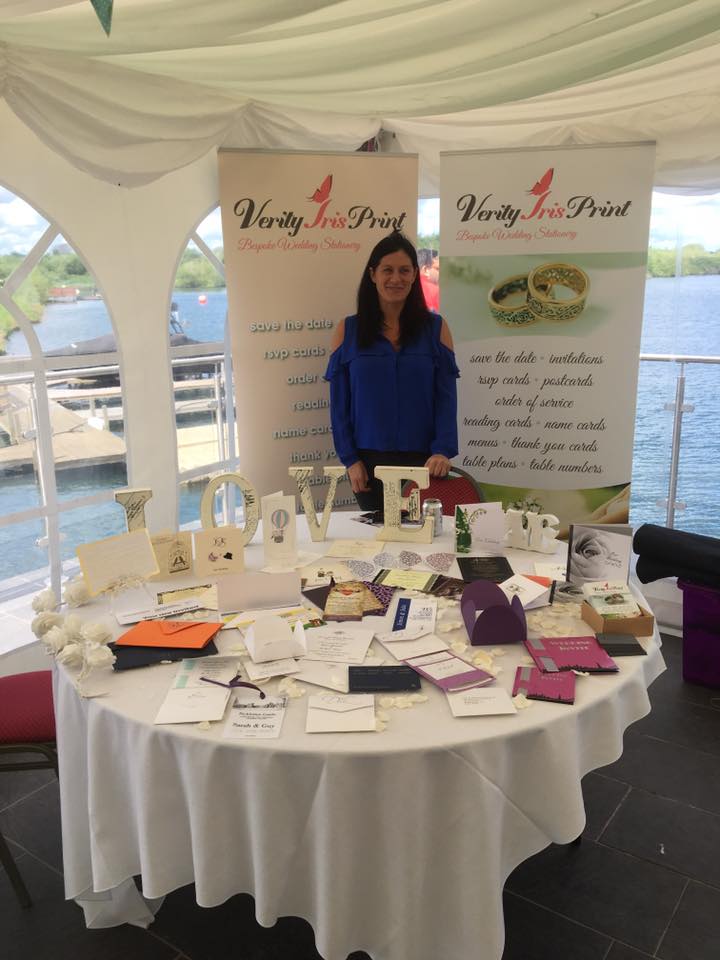 We are a young vibrant business with decades of experience in the print world from two families merging into one business.  Over the years we have gained knowledge, experience and depth.  We provide a service that is second to none, Approachable, Personal & Professional.
Most of our customers are longstanding, who have maybe used us for a one-off item, they have always come back for other jobs, could be for business or personal and will always recommend us.
Our hours of business are round the clock, we will go out of our way to satisfy our customers and be flexible, understanding that most people work in the week so we are happy to make arrangement for meetings over weekends and evenings.
If you would like to find out more then contact us, we will be happy to answer any questions you have.